Contact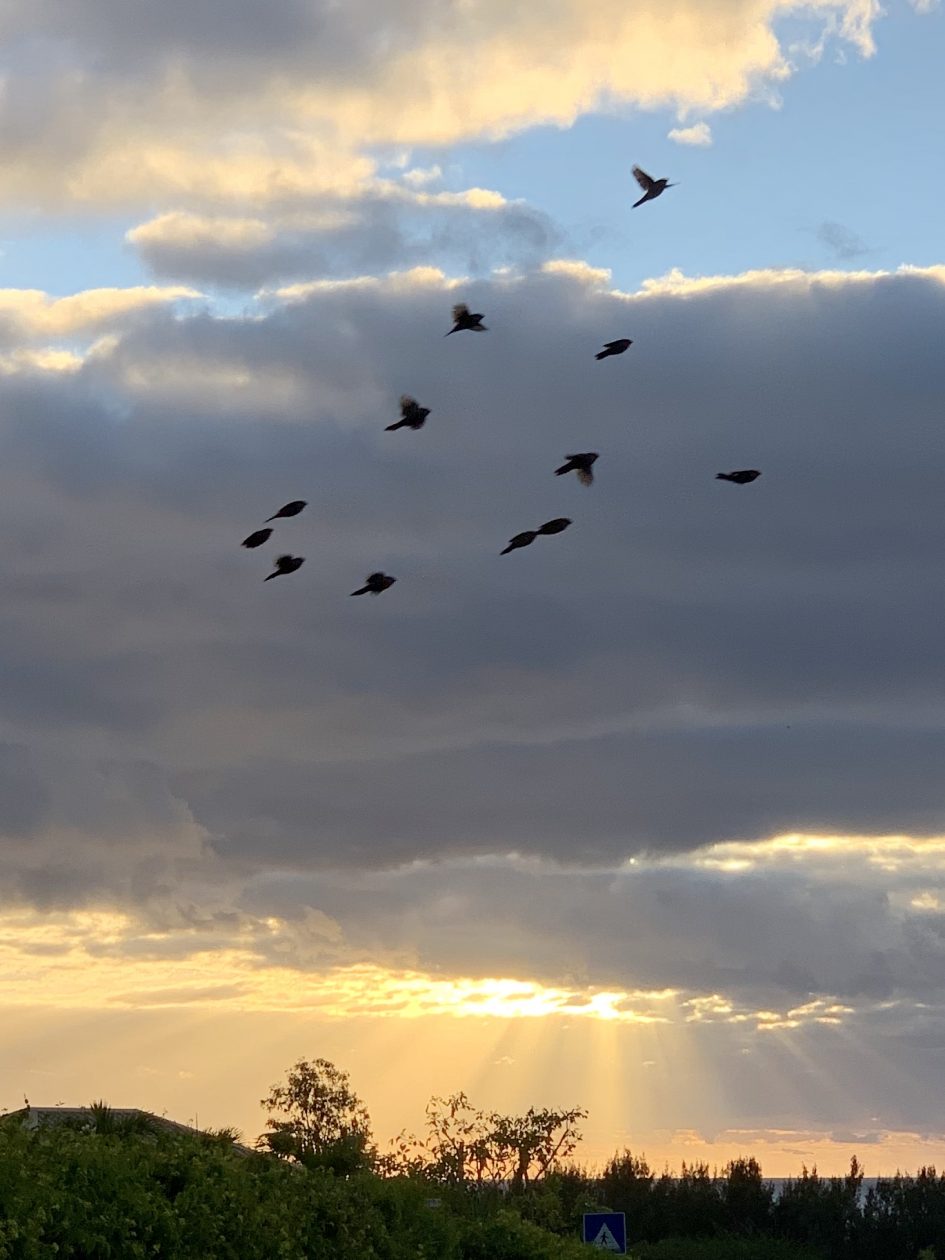 The best way to contact me is via linked in https://www.linkedin.com/in/sanbhaskaran/
or via twitter – @sanbhaskaran
These are the topics I am interested in
1. Helping businesses grow
2. Training entrepreneurs
3. Physics, Maths, Biology
4. Anything to do with life extension and improving the life of old people.
Currently, I am living in beautiful Mauritius and do not plan to travel until the covid situation is under control.
If you are in Mauritius happy to catch up.